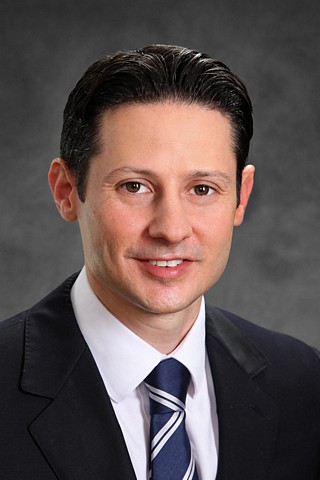 Ari Levin
Sales Associate Brookline/Newton Office
617-566-8379

About Ari
As a Hammond agent, Ari Levin is consistently recognized for his honesty, attention to detail, and market knowledge. Dedicated to helping his clients achieve their real estate goals, Ari has successfully collaborated with an array of buyers, sellers, investors, and commercial and property management institutions throughout Greater Boston and the surrounding communities.
Prior to his career in real estate, Ari worked in both the banking and music industries, where he developed skills in project management, relationship building, and client service. His honesty, integrity, and attention to detail are characteristics that are ingrained in his real estate practice.
With family roots in South Africa, Ari was born in London and raised in West Newton. A resident of the South End, Ari has also lived in Los Angeles and Manhattan. A graduate of Beaver Country Day School in Chestnut Hill, Ari earned a music management degree from the Hartt School of Music at the University of Hartford. In his spare time, he enjoys traveling, playing guitar, and attending concerts.